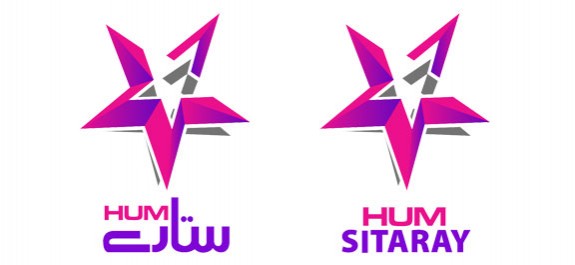 HUM SITARAY UNVEILS ITS NEW LOOK AND PROGRAMMING Launched under the umbrella of HUM Network in 2008 under a different avatar, HUM Sitaray has established itself...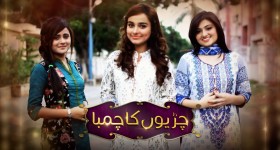 Title: Chiryon ka Chamba Suraiya is a widow who is a government school teacher...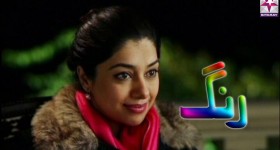 Rung Episode 10: A Review Rung Episode 10 Rung episode 10 is basically an...
BLOGS

The home remedies given here for unwanted hair removal are very easy to follow. Find out which of the method is most suitable for your unwanted Hair....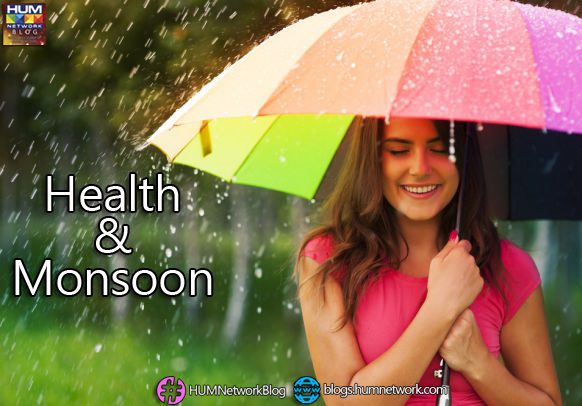 While Bollywood has romanticized the rains, Hollywood uses it as a cliché for depression.....