Digest Writer is a drama based on the life of Farida, a girl belonging to a lower-middle class family and, studying in college. Farida's family is...
Description: Diyar-e-Dil is a tale of honour, love and relations. The story revolves around...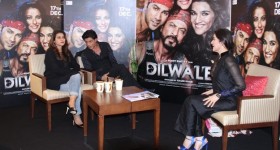 Shaista Lodhi is all set to break the records by interviewing Bollywood superstars Shah...
BLOGS

The home remedies given here for unwanted hair removal are very easy to follow. Find out which of the method is most suitable for your unwanted Hair....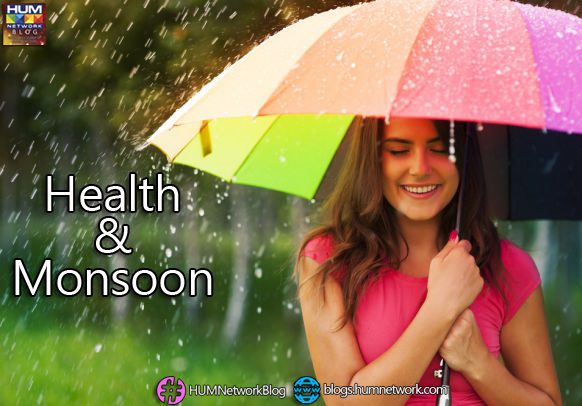 While Bollywood has romanticized the rains, Hollywood uses it as a cliché for depression.....